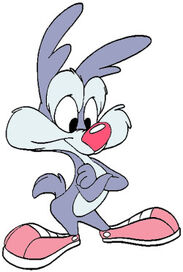 Calamity Coyote
is a cartoon character from the Warner Bros. animated television series,
Tiny Toon Adventures
. He appears often on the show. Calamity is voiced by
Frank Welker
.
He also stars in The Calamity Coyote Show.
In the old Tiny Toons, Calamity does not speak. He does however speak in some fanon episodes of Tiny Toons and in season 4 calamity can talk voiced by jake short, and in his own cartoon show he is voiced by Debi Derriberry, who also voices Jimmy Neutron in Jimmy Neutron: Boy Genius and it's television series adaption.
Calamity is close friends with Wonder Sally who acts like a big sister to him as seen in the episode "A Friend Indeed".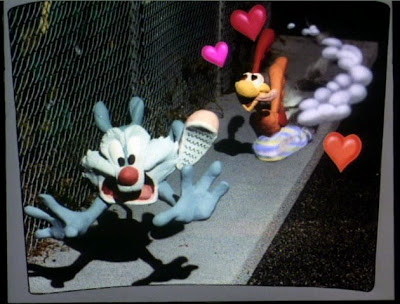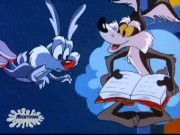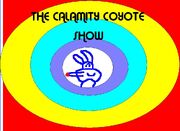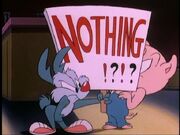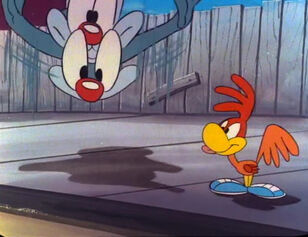 Ad blocker interference detected!
Wikia is a free-to-use site that makes money from advertising. We have a modified experience for viewers using ad blockers

Wikia is not accessible if you've made further modifications. Remove the custom ad blocker rule(s) and the page will load as expected.